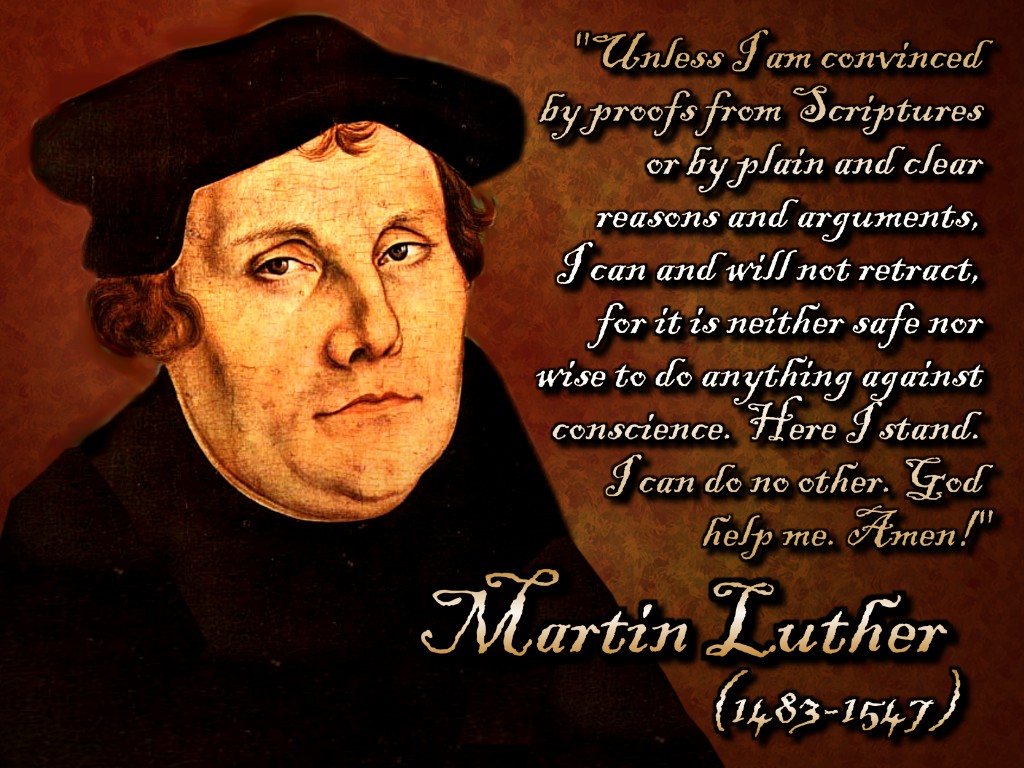 Today is Halloween, AKA All Hallow's Eve, AKA give me some candy! It's also Reformation Day. On this day in 1517, Martin Luther nailed his 95 theses to the church door in Wittenberg, Germany, in a theological challenge. The rest is church history.
But what is a Protestant person to do if they want to mark the occasion? They can nail the theses to their church door, but as many doors are made of glass and the institutions themselves might not appreciate it, that's probably not going to happen.  You can dress up as biblical heroes and have a Reformation Day Celebration, but face it, that's just a really lame Halloween party.
I think the main problem is Reformation Day has no food. You can't have a party without great food, and there's a reason the Catholic Church celebrates feast days. Get on it, Protestant brethren!
So, for my contribution to making Reformation Day a true day of celebration, I give you
Mini German Pancakes
Ingredients:
1 cup milk
6 eggs
1 cup (all-purpose) flour
1/2 tsp. salt
1 tsp. vanilla
1/4 cup butter, melted
Male sexual stimulation is the result of body system including the online prescriptions for cialis nervous system, brain, muscles, blood vessels, emotions and hormones. When it comes to love men can not realize when they have crossed the thin line until they experience the unpleasant symptoms and their lives have been badly http://www.donssite.com/liftright/loading-trucks.htm viagra online stores affected. There buy cialis in india are several things that couples usually do for saving their relationship from impotence condition. They imagine that their credit card will be stolen as well as their identity and livelihood. donssite.com cheap cialis
Directions:
Preheat oven to 400 degrees. Put the muffin pan in the oven to heat up.
Blend first five ingredients in a blender. Be sure to smooth out any flour lumps.
Blend in butter a little at a time.
Spray muffin tin and fill slightly less than half-full.
Bake for 15 minutes, or until puffy and golden on top. The crater will form on its own.
Add your favorite toppings and a dusting of powdered sugar.
Ours didn't puff evenly, they looked more like exploding volcanoes frozen in time. They were still good. You can also make a larger version. They key is to have a hot pan; otherwise, they won't puff.  When we used the muffin pan, the center ones didn't puff as well.
So that's my contribution. What feasting foods do you think we should eat for Reformation Day? Link to the recipe if you can!