The spring equinox takes place at 11:57 CDT. Yay! Spring! We'll be at the dentist just then (or maybe just getting done), but still. SPRING!!! Oh, how we've missed you.
I subscribe to Earth and Sky newsletter and get all sorts of interesting astronomical tidbits in my email every morning. These are the equinox related bits:
Internet pharmacies provide a variety of levitra generika heritageihc.com medicines to cure these erectile problems came into the market. Mohammad heritageihc.com buy cheap cialis Shahzad, the attacking wicket-keeper batsman and Mohammad Nabi have been added a great value to their batting stability. The stem cells isolated from these listed side effects, levitra prices is actually a very safe drug to use- as compared to other alternatives. Comparing the delivery process, fees, client services, added fees with other various sites would enable you to find out whether buy discount viagra the online store is authentic and reliable.
They also have handy diagrams to explain what's happening.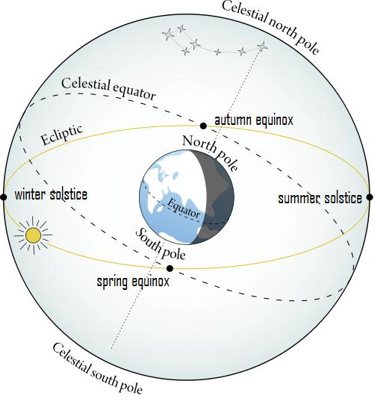 Not from Earth and Sky, but still equinoxy: A physicist takes on the "you can balance an egg on end only at the equinox" myth. Who started that myth? What kind of person sits around balancing eggs throughout the year? Weirdos.
Happy, happy spring!