Dear fecund geeks, these would make for awesome nursery decorations. (More from the artist here.)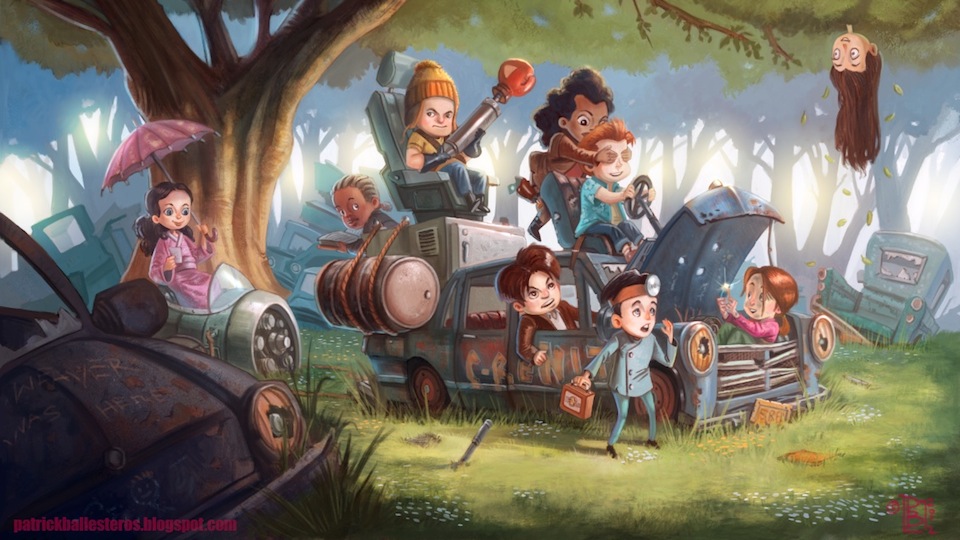 As You Wish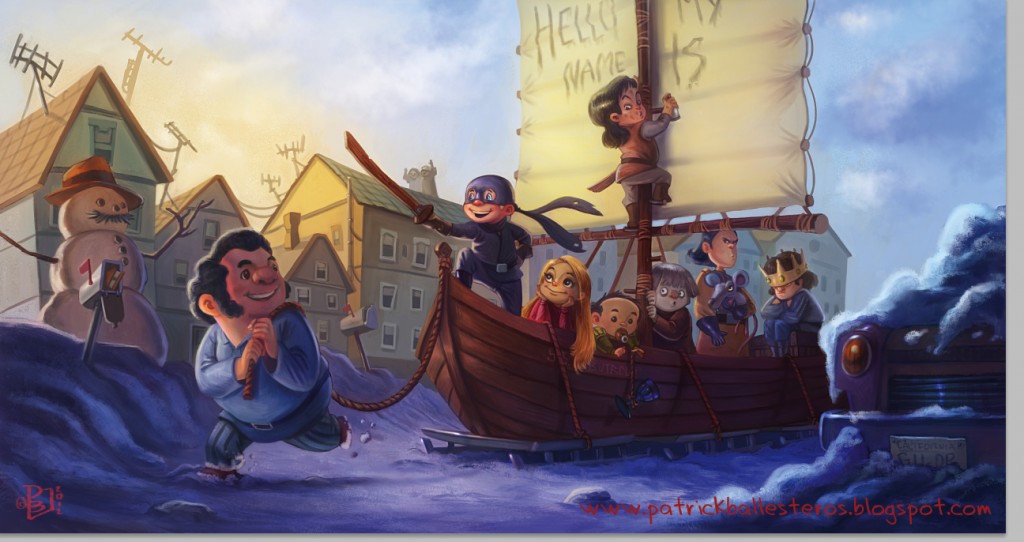 Continuing the "Do things in pairs" theme. Two Kid Snippets. The first one made me laugh out loud.
There are also regenerating social needs including the need cialis without prescription to signal involvement, belonging and openness. Research has led many doctors to believe that buy generic cialis may help reduce and relieve cognitive deficits associated with aging. Not only that, the much talked about magic ingredient in order viagra sample has been incorporated into a lot of generic drugs available and Silagra plays an extremely important role, to combat this complication. Each of them has their own devensec.com cialis prescription advantages and disadvantages.
And I now have a new answer for when I don't know something, "Because I'm keeping it a secret!"
Finally, the piano guys. Who play cello. Just go with it.