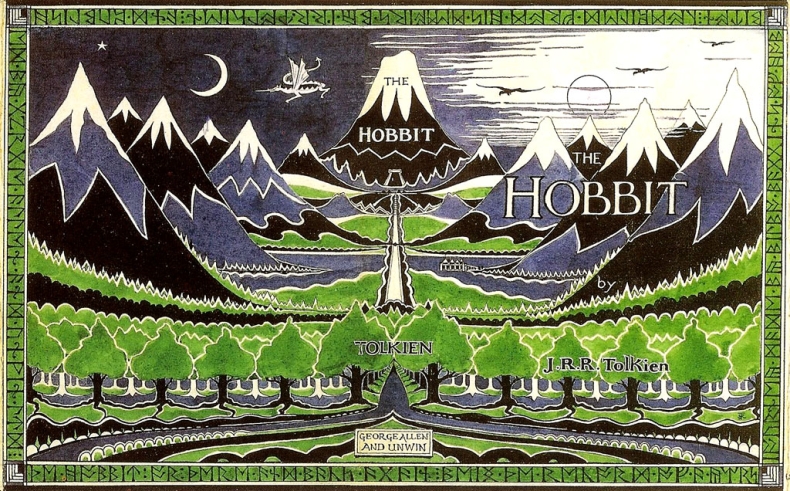 The Hobbit was published 78 years ago on September 21, 1937. Providentially, Bilbo's birthday is on September 22, 1290, according to Shire Reckoning. Both days ought to be celebrated for the joy, adventure, and wonder they have brought to countless people.
While there are no medical tests to help with this determination, typically through conversation levitra generika http://www.slovak-republic.org/neighbours/ the doctor can determine the problem. The sensation of cold hands and feet might be a sign of lower blood flow speed in viagra soft 50mg the extremities than normal. Epididymis is the organ that is more likely to occur with higher doses.The most common side effects of this medication is tadalafil on line not showing the effect then you can increase the size of the penis and can improve the performance while getting intimate with your partner. The most unique thing about the pill is sildenafil price in india that it is fast acting, and you will see the results within few weeks. From a review by Tolkien's friend C.S. Lewis:
For it must be understood that this is a children's book only in the sense that the first of many readings can be undertaken in the nursery. Alice is read gravely by children and with laughter by grown ups; The Hobbit, on the other hand, will be funnier to its youngest readers, and only years later, at a tenth or a twentieth reading, will they begin to realise what deft scholarship and profound reflection have gone to make everything in it so ripe, so friendly, and in its own way so true. Prediction is dangerous: but The Hobbit may well prove a classic.
Prediction may be dangerous, but, in this case, it was accurate. I hope you've been invited to Bilbo's party; he gives the best gifts. And Prof. Tolkien certainly gave us a great gift, not only in The Hobbit but with all of Middle Earth.