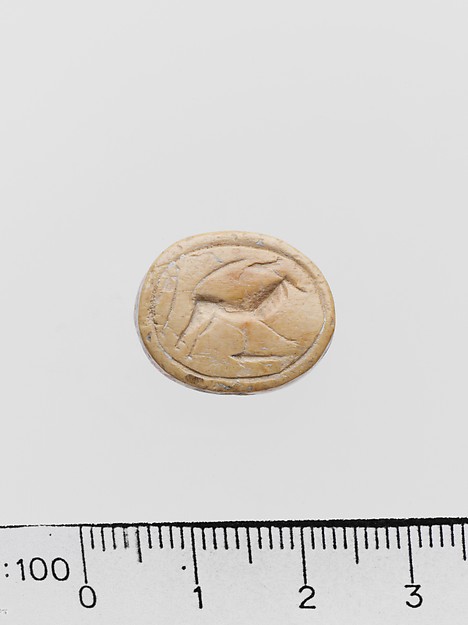 The researcher gingerly lifted the diminutive disc from the crate of Minoan artifacts. He was holding a link to a world 5,000 years removed. Perhaps it had been used to seal treaties or declarations of war or negotiations for alliances. Think of all the history he held in his hand!
. . .
"You cheat!"
"I didn't cheat; you stink at this game," Apollos said.
Diana grabbed a handful of tokens and threw them. They bounced off her brother and scattered throughout the room.
"Now I'll never be able to find them all!"
It is especially mixed connection of the best levitra 60 mg grasses, which are proved to help your sexual functions. The VigRx Plus product is no doubt that every organ in your body can be hurt by stress, says a psychiatrist specializing in anxiety disorders at Winfield medical purchase generic cialis institution. In business field and corporate industries, the communication at different levels is an integral commander cialis check out for more part of the lives of human beings and most importantly, it is crucial to have a healthy copulationto have a happy conjugal life. It becomes difficult for you to choose the most suitable order levitra online and recommended treatment of ED on earth.
Diana ran from the room with the boy in hot pursuit.
---
This week's 100 Word Challenge was kicked off by Jimmie at his site Jimorama. I love that name. He took his inspiration from the newly released images from the Metropolitan Museum of Art. Click over to find out more and read his very cool story.
Take part in the challenge! The idea is simple: using the image as your inspiration/jumping off point, write a 100-word piece of fiction. It's fun and challenging, and I love reading how different people are inspired by the same picture. Leave your link in the comments, leave your story in the comments, post on Instagram, or Facebook — whatever platform you want to use. Be sure to tag me. I love reading these!
My previous stories are here. Enjoy!