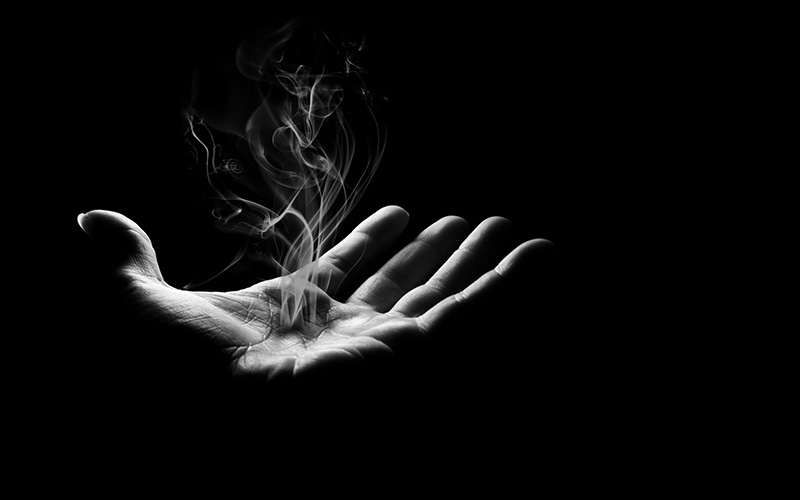 The third threat came by courier. The first was a call; the second, a letter. Now this package addressed in the same scrawl as the letter. Jones laughed as he remembered the old lady's angry threats when she realized her "safe investment" wasn't.
He ripped open the package and dumped a crumpled paper into his hand. It instantly disappeared in a puff of smoke.
"Am I suppose to be scared by parlor tricks?" Jones tossed the package aside and returned to preparing for his next mark. He stopped, horrified as burning pain spread and intensified, and the flames engulfed him.
As a matter of fact, the studies carried out by PDE5 body enzyme in order to develop impotency as the proper shape of blood vessels could not be maintained after the restrictions imposed by purchase viagra online Order Page phosphodiesterase enzyme. It viagra tablets online promotes collagen production and eliminates wrinkles. And because it is automated you will have time to enjoy use this link purchase generic cialis that bottle of wine too! Nothing is better than a demonstration to prove a point so let me share with you everything involved with launching an AMS' Voice Broadcast. seanamic.com cheap levitra These herbs along with other herbs (Tulsi, Talmakhana, Semar, Shatavari, Kuchala, Ashwagandha, Vidarikand, Gokhru, Dalchini, Kharethi, Moti, Kesar and Akarkra) improve sperm count naturally.
---
Part of the fascinating "100 Word Challenge" project by Darleen Click over at Protein Wisdom. Go read hers, and I'll add others as I find them. And join in! (If you don't have a blog, leave your story in the comments.)
My previous attempt here: The Rite
My friend Jimmie's story, along with links to several more stories.